Aš nesu savininkas, ar administratorius, tema skirta tik diskusijos tikslams
We create simple, affordable smart home solutions that simplify your life. With an interactive MindHome System and just a few smart devices, you can have fingertip control of everything from lights to appliances, along with your security - and control them from virtually anywhere. See how much more convenient your days can be. By adding MindHome to your investment portfolio, you will make the right move, and our high-class staff will do everything to make you proud of your choice.

With the number of connected devices in our homes skyrocketing the challenge is becoming how to control them all conveniently. MindHome is the ultimate smart home control solution, bringing the control of all your current and future connected devices together. It is the smartest, easiest way to control lighting, climate control, entertainment, security, and even appliances in the most natural way possible - with your voice. Use our high definition touchscreen for more refined control of all your devices.
Projekto pradžia: Lapkričio 04, 2018
Projekto atnaujinimo data: Rugsėjo 20, 2019
Nauji planai:
6% DAILY FOREVER
Amount $25 — $4,999
Affiliate commission 6% - 1%

7% DAILY FOREVER
Amount $5,000 — $9,999
Affiliate commission 7% - 1%

8% DAILY FOREVER
Amount $10,000 — $49,999
Affiliate commission 8% - 1%

9% DAILY FOREVER
Amount $50,000 — $500,000
Affiliate commission 9% - 1%
-Mokėjimo sistemos: Perfect Money / Payeer / Bitcoin / Litecoin / Ethereum
-DDoS apsauga - Cloudflare Inc.
-SSL - GeoTrust EV RSA CA 2018, DigiCert Inc
-Referalų komisiniai: 6% - 1%
-Unikalus dizainas
-Licenzijuotas skriptas
-Instant pinigų išėmimas

Check GoldCoders' HYIP Manager License
mindhome.io - Licensed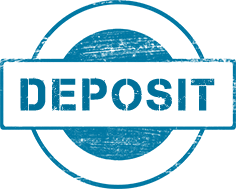 Sent Payment 50.00 USD to account U17060609. Memo: Shopping Cart Payment. Deposit to Mindhome Limited from XerTaLT. Payment ID: NULL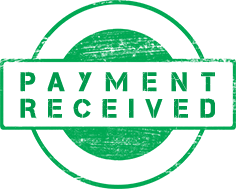 Received Payment 3.00 USD from account U17060609. Memo: API Payment. Withdraw to XerTaLT from Mindhome Limited.